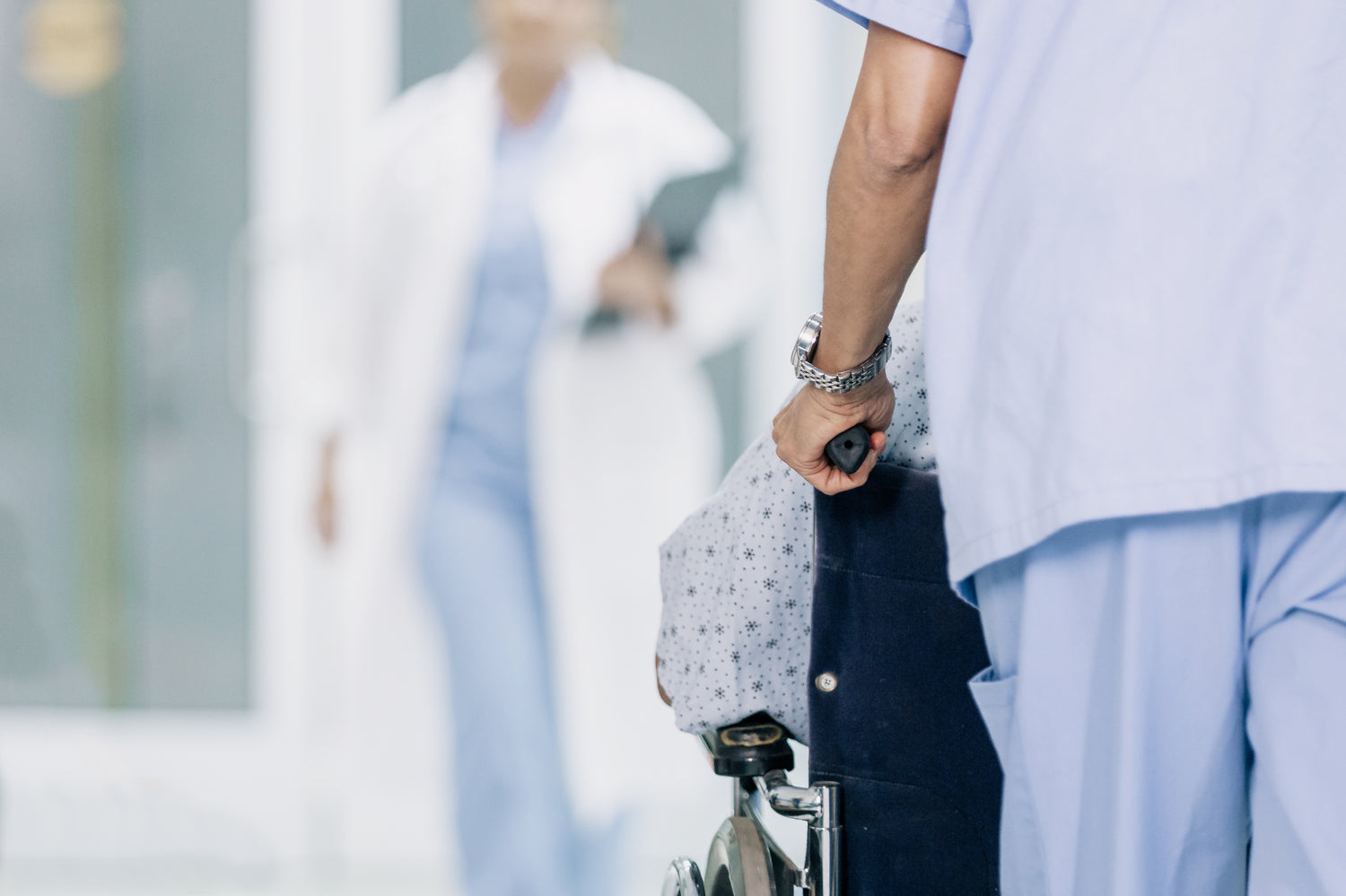 EVERYTHING AS A SERVICE FOR HEALTHCARE
Healthcare organizations, with UNIVERGE BLUE's feature-rich highly available communications and infrastructure services, can achieve exceedingly connected environments where patients and care providers benefit from safe, secure, and assured connectivity and functionality. Patient care becomes more immediate, dynamic, and adaptive while UNIVERGE BLUE's cloud infrastructure services offer the reliability needed to support healthcare organization's information intensive and compliance-controlled caseloads.
Read Healthcare Use Cases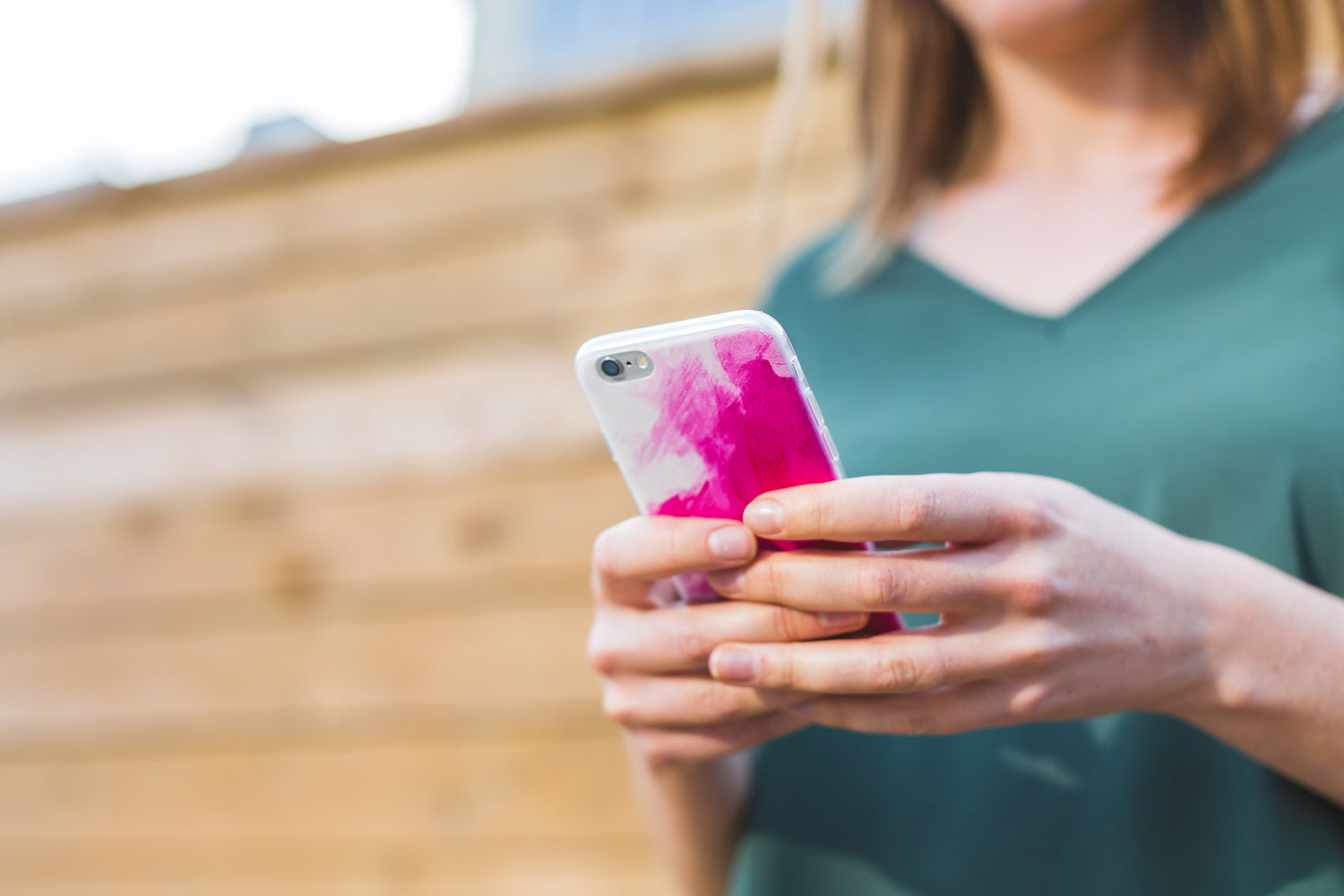 SHORT MESSAGE SERVICE (SMS)
NEC's UNIVERGE BLUE ENGAGE leverages its Dynamic Notification module to send outbound voice, SMS, and/or email notifications. Contact your customers using their preferred method of communication – or choose the most appropriate one. Key benefits and uses include revenue generation, operational efficiency, scheduling, customer care, surveys and much more.
UNIVERGE BLUE SMS
WITH 90% OF ALL MESSAGES READ IN 90 SECONDS, SMS IS A GREAT WAY TO CONNECT WITH PATIENTS
WHY UNIVERGE BLUE CLOUD SERVICES
FOR HEALTH & WELLNESS
CARE TEAM ITERATION

Highly integrated communications and collaboration tools allow caregivers to interact effortlessly and share information more easily for more coordinated and attentive team care.

HIGH AVAILABILITY

Highly available infrastructure delivers multi-tiered resiliency for comprehensive protection of critical records and data vital for effective patient and facility management.

QUICK RESPONSE TIME

Presence-based and call-routing communications quicken response time and gather caregivers promptly when situations demand swift and skilled attention.

ADAPTIVE SERVICES

Attendant services automate calls to reduce backlogs and provide correct answers to frequently asked questions by allowing patients, family, and visitors to self-manage their inquiries.
UNIVERGE BLUE ENGAGE INTEGRATES
WITH YOUR EHR FOR SEAMLESS PATIENT INTERACTIONS
UNIVERGE BLUE ENGAGE integrates with EHR software providers like Epic, Cerner, and MEDITECH to improve communications between patients and providers. With this integration, you can significantly improve patient engagement by saving time and cutting call volumes.
PATIENT ASSIST

Reduce call handle time by using a patient's caller ID to instantly screen pop a dashboard with patient information and verification.

HIPAA COMPLIANT

HIPAA (Health Insurance Portability and Accountability Act) compliance is a crucial aspect of healthcare data management. NEC can execute a Business Associate Agreement upon request to address HIPAA compliance.

PATIENT ACCESS: ENGAGE

Deflect calls by having patients use self-service interactive voice responses (IVR) to perform simple tasks themselves saving patients and staff valuable time.

PATIENT ACCESS: NOTIFY (COMING SOON)

Increase patient engagement with automated voice, email, or text notifications and reduce appointment no-shows by sending automated alerts based on real-time EHR events.
DISCOVER HOW UNIVERGE BLUE
CAN PROMOTE BETTER PATIENT CARE
TEAM COLLABORATION

Voice, web, and video conferencing for a greater healthcare provider and caregiver collaboration as well as patient well-being

VOICE, PRESENCE, & UC

Communications for a highly responsive healthcare environment and caregiver, patient, and loved one's interaction

BACKUP AND ARCHIVING

Data archiving, management, and recovery for compliant protection and accessibility to confidential healthcare records

MOBILITY

Flexible whenever, wherever communications for dynamic, adaptive, and cross facilities connectivity

CONTACT CENTRE

Agent, attendant, and caller management and supervision for front-line attentive and tailored services

SECURITY

Safeguards against threats and failures for operational control and loss prevention, and enables full HIPAA compliancy

INTEGRATED COMMUNICATIONS

Integration of voice, chat, video conferencing, and contact center functionality into standard enterprise applications for streamlined caregiver accessibility

DYNAMIC NOTIFICATIONS

Send outbound voice, SMS, and/or email notifications for enhanced patient experience, reduced no-shows and improved operational efficiency

FILE SYNC & SHARE

Individual file backup, storage, antivirus, sharing, and synchronization for targeted information handling
MOVE YOUR COMMUNICATIONS TO THE CLOUD AND  
EXCEED YOUR STAFF AND PATIENTS' EXPECTATIONS