TOMORROW'S SMART WORKSPACE
FOR YOU, TODAY
Wherever your business operates—the office, at home, on-site—it's important that employees are equipped with the right tools to be productive and communicate with colleagues and clients from anywhere. Equally important is ensuring a safe, productive work environment that is good for your business and great for people. Bring your teams and customers together on one of the most inclusive integrated business communications platforms and adopt digital workplace strategies to create environments that maximize employee productivity, well-being, and safety.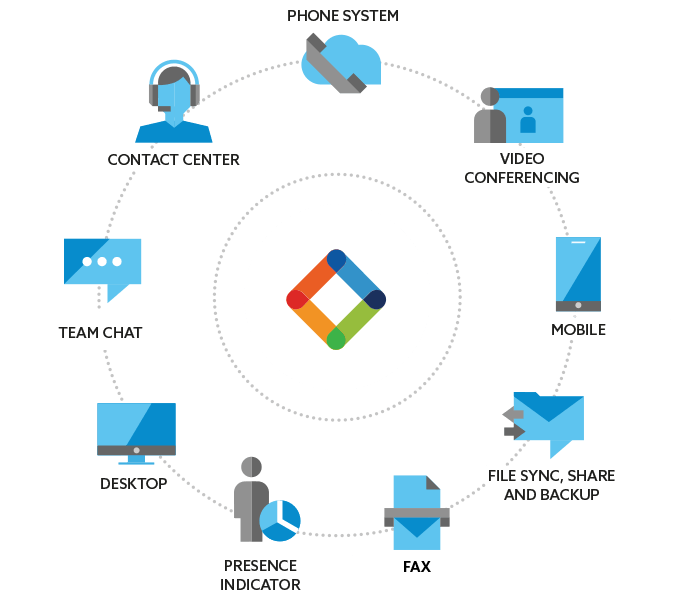 BRINGING TEAMS TOGETHER
FROM ANYWHERE, ANYTIME
Messaging. Voice. Video. File Sharing. Chat. Contact Center. Integrations. All-In-one. With UNIVERGE BLUE, your employees can be there without being there. Set your business up for success with the fully integrated communications platform that goes anywhere you go.
LEARN MORE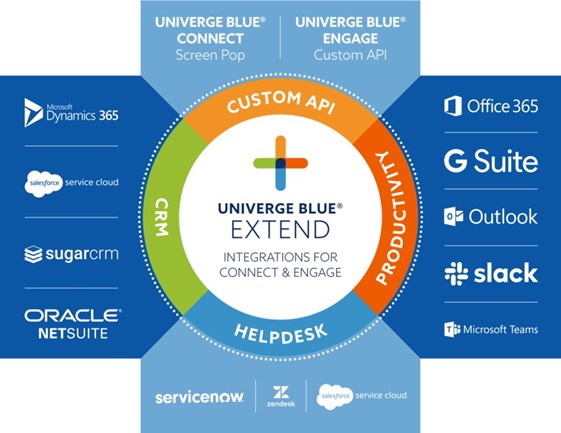 UNIVERGE BLUE EXTEND
INTEGRATIONS FOR EVERYONE
Connecting powerful voice, chat, video conferencing, and contact center functionalities into everyday business applications. With UNIVERGE BLUE EXTEND, you can bring along your favorite business apps. No more back and forth to and from different applications. Just one streamlined experience with all the tools you need to get work done.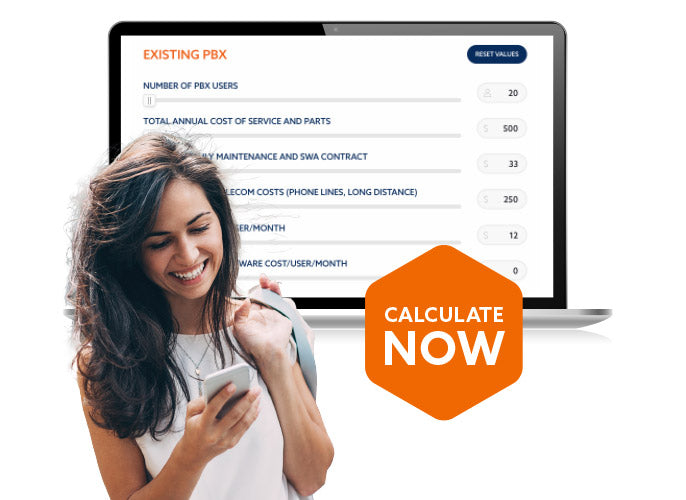 DELIVERING CUSTOMERS
SIGNIFICANT SAVINGS
UNIVERGE BLUE offers a variety of different business benefits including significant cost savings. Don't waste money on business communications! See how much you could save by switching to UNIVERGE BLUE CONNECT.
CALCULATE YOUR ROI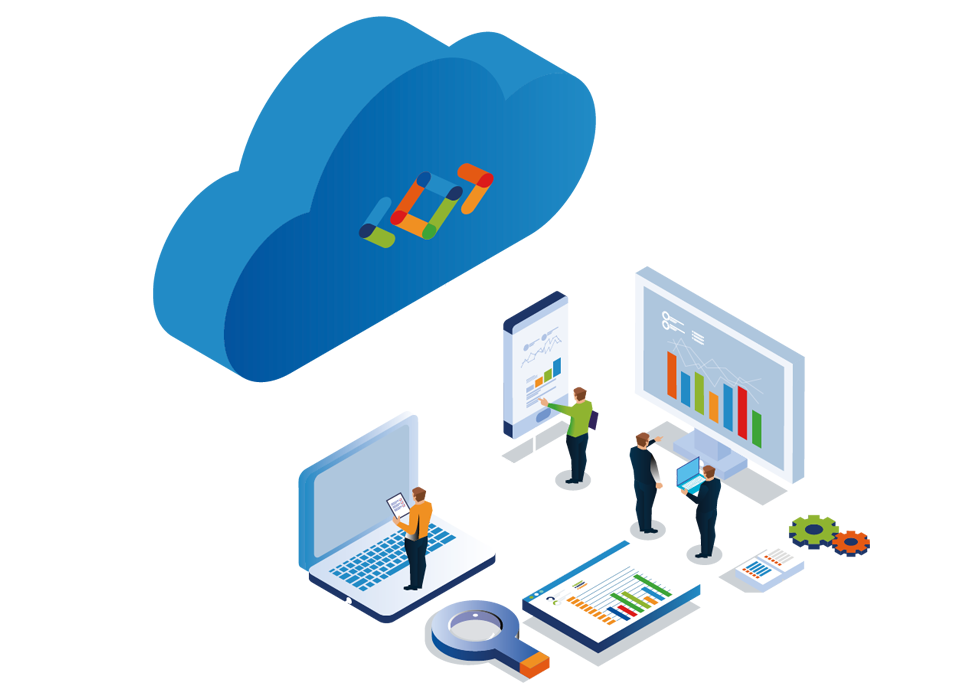 EVERYTHING YOUR TEAM NEEDS
FOR CLOUD-BASED CONNECTIONS
We're ready when you are. How can we help you?
GET IN TOUCH